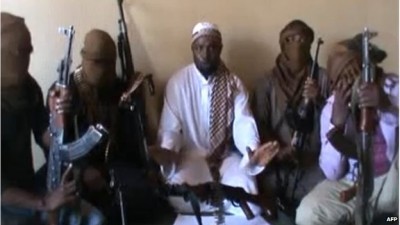 Article
At least 37 people have been killed in the Kirchinga district of Adamawa state by suspected Islamist insurgents.
This attack comes just one day after 43 students were killed at the Federal Government college in Yobe state.
The raid lasted six hours with banks, shops and houses burned to the ground as terrified residents fled to safety. According to the BBC, six militants were killed in the counter-offensive.
Boko Haram, who have been responsible for thousands of deaths since their insurgency began in 2009, has yet to comment on the attack.
Image: BBC News
What Do You Think?
comments