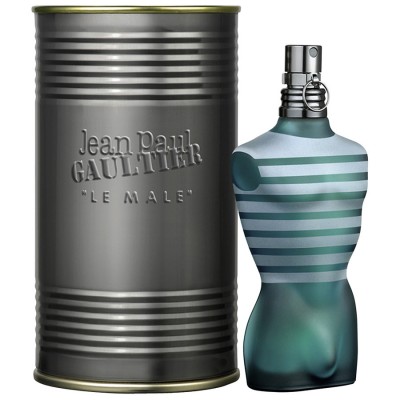 Article
Without looking feminine or too polished. Looking clean and fresh is a simple task every man can pull off.
Here are 5 ways you can take things up a notch without looking "too done".
1) Get the perfect haircut:
Learn to communicate with your barber. Ask him for the style that fits your facial features more, and get a cut at least once a week.
2) Keep your nails short and clean.
Long and scary nails have never been a trend for men. Practice the habit of keeping your nails clean and short by giving yourself a weekly trim.
3) Shave your nose!
Its unbelievable when some men think people can't notice the long greasy hair sticking out of their nostrils. Many companies make nose clippers and they are all available at cheap prices.
4) Less is more when it comes to fragrance:
Its good to smell nice, but keeping the fragrance under control is more important. Too much can come across as offensive so keep it choke-free by applying a little.
5) Visit the GYM!
Exercising helps a lot, and it a sure way to stay young and active. Make your date with the gym regular and fault your muscles with every chance you get!
What Do You Think?
comments