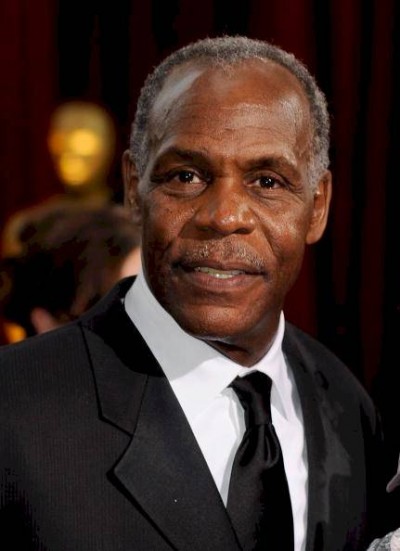 Article
Preparations are in top gear for the AMAA 10th anniversary Coffee Table Book Presentation as the host of the evening Danny Glover has arrived Nigeria early hours of Friday morning aboard an Arik Air Flight (partner Airline of AMAA 2014).
The 67-year-old veteran actor is no stranger to Nigeria as he was the Special Guest at the inaugural edition of the Awards back in 2005. He is also a Chief in Nigeria. The Eshi of Nkwerre, Imo, State, Nigeria conferred him with the chieftaincy title "Enyioma Nkwerre" meaning "Good friend of Nkwerre," in 2009 after attending the AMAA event that year.
Danny is also a film director and political activist. A friend of Nollywood and the nation, he is the Chair of the Advisory Board of the Planning Committee 2014 AMAA and the President of the Advisory Board of Africa Film Academy the organisers of the AMAA.
The coffee table book is anticipated to be a colourful memoir of AMAA over the past 10 years.
The Book Presentation event holds on Saturday 19th April 2014 by 7pm at the Oriental Hotel, Grand Ball Room, Victoria Island and is strictly by invitation.
Image source: Getty image

What Do You Think?
comments